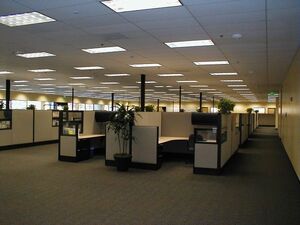 This is the Offices. This is one of the locations the Fairies work.
The Computers are created from magic and this magic searches for Shape-Shifters and special mortals.
Also, the Satyrs and Fauns get assigned to find shape shifters.
Please be quiet or you will be quickly sent to
Cymbeline
.