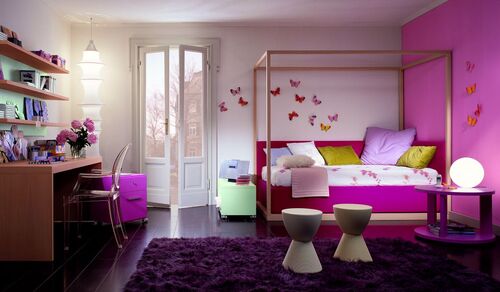 Welcome to Darcy's Room! Knock first, or she'll turn you into a flower. She comes in here whether she's bored or tired. It's beautifully lit with light-up seats and a hanging light. She decorated it with some beautiful flowers on her desk. Also designed with some butterflies. She made her bed to make it look like a couch.
Ad blocker interference detected!
Wikia is a free-to-use site that makes money from advertising. We have a modified experience for viewers using ad blockers

Wikia is not accessible if you've made further modifications. Remove the custom ad blocker rule(s) and the page will load as expected.