Kira Maylani

Pegasus Nymph
The Red Velvet Pegasus
Page Last Updated: 11 May 2013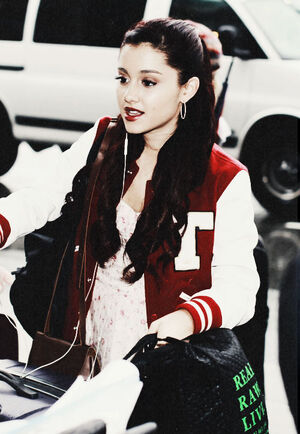 The Basics

 
 




Name:

Full Name:
Kira Charlotte Maylani
Pronunciation:
Key-ra
Meaning:
Lady, Like the Sun




Age/Status:

Born:
19 August, 1997
Age:
15
Status:
Alive




Basic:

Gender:
Female
Nationality:
American
Sexuality:
Heterosexual
Relationship Status:
Single
Native Language:
English
Accent:
American
Languages Spoken:
English
 

Physical Appearance

Eye Colour
Brown
Hair Colour
Velvet Red
Height
5'3"
Weight
100 lbs
Ethnicity
White
Handedness
Right
Shoe Size
6 1/2
Blood Type
B-
Voice
Mezzo-Soprano
Eye Sight
20/20
Health Status
Healthy
Abilities
Singing
Dancing
Clothing Style
Casual
Distinguishing Marks
None
Body Style
Athletic

 
 

General Personality

Kira is a bubbly, free-spirited, and kind girl. She has a passion for baking and painting. She loves to be around people and to be a social butterfly. She sometimes would have a panic attack and out sit in a corner by herself, away from other people. She's not afriad to back down from a fight and would do anything to keep her friends and family alive. She also has a fiery spirit.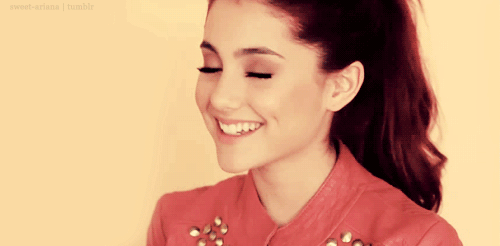 Aleah Maylani was giving birth to Kira when she died during childbirth. Her father, Andrew, didn't want her, so she dropped her off at an orphanage. The caretaker took in baby Kira and began to take care of her.

At age 10, Kira was... different. She would often have uncontrollable mood swings and was happy here then sad the next. One rotten kid was so jealous of her beauty, he put in permanent hair dye and it was a bright red also. The old caretaker was replaced and had a whip. All the kids had to obey here. They cleaned, made beds, let's just say they were slave-like. Whenever someone misbehaved, she would whip them. Let's just say, Kira had a lot of whip marks on her. Sometimes she would be so mad she actually broke the whip. So instead, the caretaker spanked her with a wooden spoon or slapped her. She always hid in her room just in case she had a panic attack. Sometimes, she would be levitating without even knowing it and the kids just stared at her. Eventually she got adopted by a shape shifter couple.

At age 13, they enrolled her into school and she didn't have many friends except for Darcy who was visiting Oregon for a vacation. They became really close friends and Darcy talked about this camp that her parents talked about. Kira was really interested in it and wanted to go, but Darcy said it was really far away, and Kira wanted to go. After Darcy went back to her hotel room, Kira was walking home when someone attacked her. Kira struggled to get free and realised she was 5 feet off the ground, and had wings, and had hooves. She turned into a pegasus and she changed back as soon she hit the ground. The next day, she never saw Darcy and was really upset.

Age 15, she got to meet Darcy again but she said someone was hunting her down. Kira didn't like the idea of that, so she went along with Darcy and asked how she never aged. Darcy replied she was a Flower Nymph made from a magic fairy, the same magic fairy driving the hot air balloon. She wanted to be a nymph herself and begged the fairy to let her become a nymph. Once the balloon landed, the magic fairy did some magic that made her immortal, which she became a pegasus nymph. Kira was really excited about that and she and Darcy were best friends.
Ad blocker interference detected!
Wikia is a free-to-use site that makes money from advertising. We have a modified experience for viewers using ad blockers

Wikia is not accessible if you've made further modifications. Remove the custom ad blocker rule(s) and the page will load as expected.